Indian Institute of Technology Recruitment
The ideal first step along your career path
We at Bosch recruit fresh IIT graduate to build a pool of young talent for the future. We help you 'learn by doing' at Bosch. We motivate you to perform at your peak and teach you everything you need to know at Bosch. You'll get to know the company inside and out, rapidly assume responsibility and pursue the targeted development of your personal strengths. Accept the challenge!
After you join, you work in a single functional area but you get exposure to different tasks. You are trained on-the-job. You are actively involved in day-to-day business and projects as well as benefiting from professional and individual guidance. You work on the right combination of assignments to match your interests and skills. You can count on your guide for professional guidance along the way.
You will also expand your knowledge at seminars & workshops that you attend during In Bosch. And, of course, you have a say in what you would like to focus your learning on.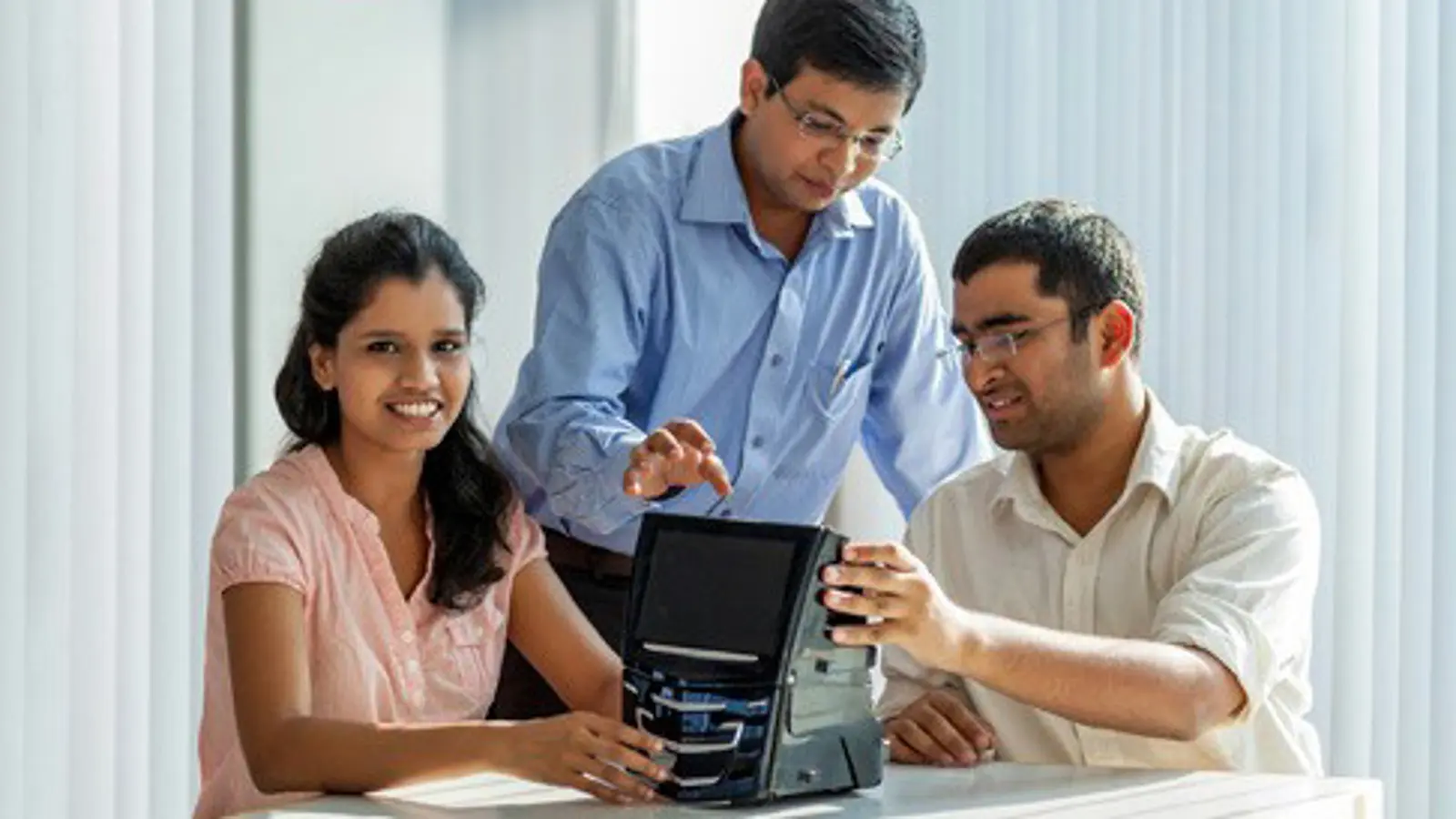 Your tasks and who do we look for
What's in store for you:
On-the-job training.
Develop your decision-making skills – through involvement in projects as well as in day-to-day business.
Build a broad network within the company, from which you will reap lasting benefit.
Benefit from the in-depth guidance of an experienced senior executives, including regular feedback.
Are you eligible to apply:
Full time Engineering graduates from any of the Indian Institute of Technology, with a record of 70% or above throughout their academics or minimum CGPA of 7.0 including graduation will be eligible to apply.
Engineering should be in Mechanical related branches (Mechanical, Industrial Production, Industrial Engineering Management, Manufacturing Science, Automobile, Mechatronics) or Non-Mechanical branches such as Electrical & Electronics, Electronics & Communications.
Candidates should have passed each semester / each year of engineering in first attempt only with no backlogs.
You can apply through the placement office of your institute.
The selection process involves a number of steps. Following are the steps:
Applications will be checked, scrutinised and students will be shortlisted for the next round.
The shortlisted students will be invited for a written test.
Based on the results of the written test, students will be shortlisted for Technical and Personal Interview.
Based on this the final selection will take place.
An appointment letter communicating the details of training and subsequent employment at Bosch will be issued to those selected.